Josef Schmidt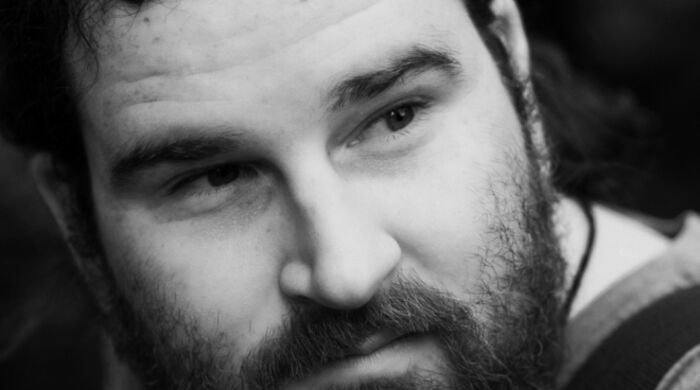 Akademischer Mitarbeiter im Studiengang Szenografie
Josef Schmidt studierte zunächst Bühnen- und Kostümbild an der Hochschule für Bildende Künste Dresden und begann parallel Bühnenbilder für Figurentheater zu entwerfen und umzusetzen. Nach dem Vordiplom wechselte er an die Hochschule für Film und Fernsehen und nahm dort sein Szenografiestudium auf, in welchem er sich vor allem mit der Szenografie in Verbindung mit Modelltrick, digitaler Set-Extension und dem Vertiefen des Concept Designs beschäftigte. 2012 erfolgte der Abschluss als Diplomszenenbildner.
Während des Studiums an der Filmhochschule knüpfte er Kontakt zu den Studios in Babelsberg und arbeitete als Prop- und Modelmaker bei Produktionen wie The Three Musketeers, Cloud Atlas, Hänsel und Gretel und später auch bei The Grand Budapest Hotel.
Heute arbeitet Josef Schmidt größtenteils als Concept Designer, zuletzt bei der Kinoproduktion "Timm Thaler".