Library profile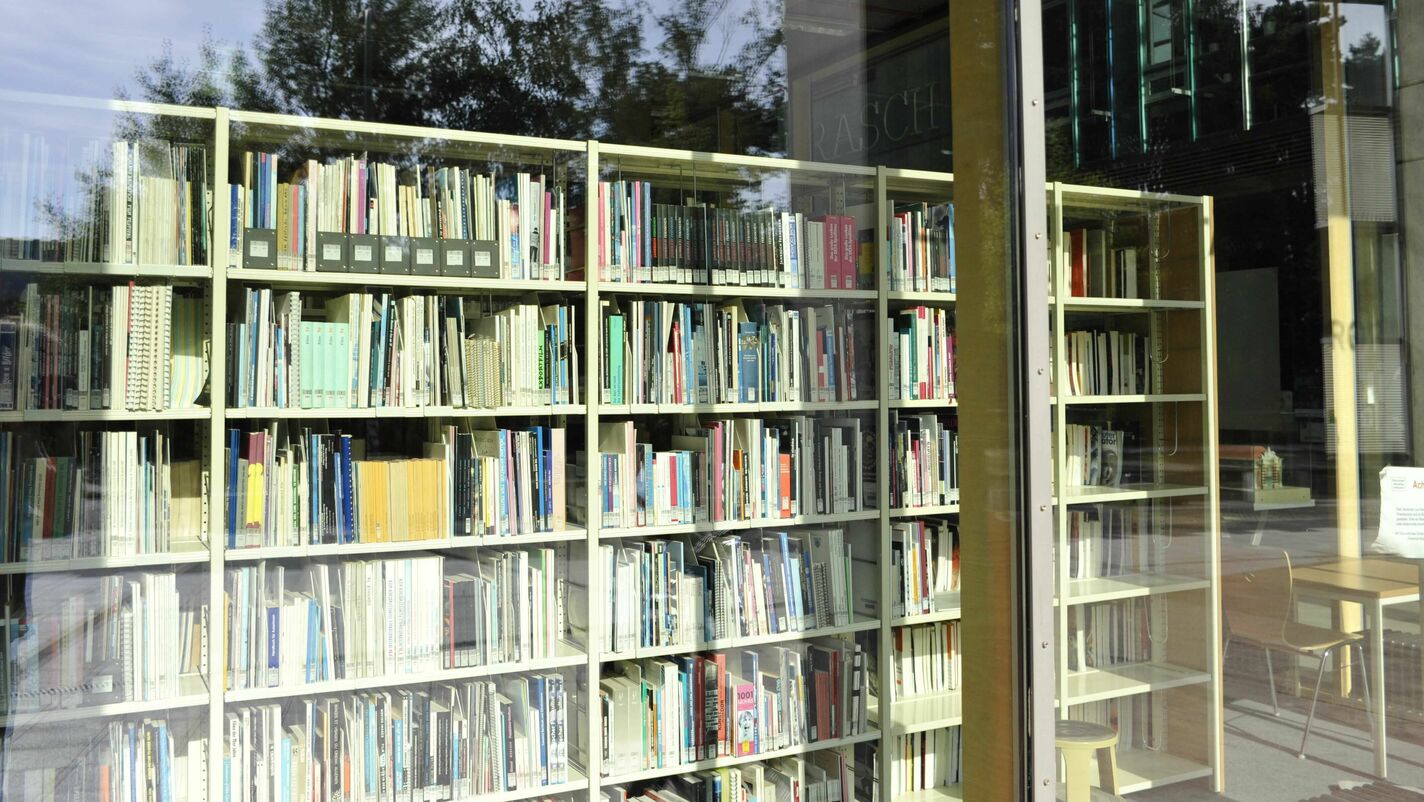 The University Library, a central institution of the Film University, has existed since 1956, consisting of a system of 4 departments: Book Department/Subject Reference, Press Documentation, Media Library (Video Library/Film Archive).
In 1993, the former Zentrale Filmbibliothek (Berlin) and the University Library (Babelsberg) were merged. All film and media literature published in the German Democratic Republic GDR is now housed in the library of the Film University. In addition, the university library has the almost complete collection of DEFA screenplays as well as original-language specialist literature from Eastern Europe and film literature before 1945.
85 thematic journals are continuously obtained and are available for consultation in the reading room.
The function of the university library is defined in the Brandenburgisches Hochschulgesetz § 70. It is primarily available to students and lecturers of the Film University. However, students from other universities, film and media scholars, and people interested in film can also use the library.
The library not only offers information in the form of various media, but also sees itself as a place of communication.