Masterclass Artistic Research 2019
| | |
| --- | --- |
| Date: Sept 9-19, 2019 | By invitation only |
| Location: Film University Babelsberg KONRAD WOLF | Language: English |
This Masterclass Artistic Research invites students to become part of an artistic research project and its transmedia presentation. In collaboration with the Alfred Wegener Institute of the Helmholtz Center for Polar and Marine Research, the "Camilla Plastic Ocean Plan" project explores the issue of plastic pollution in the oceans and our relationship with the marine environment. Using playfulness, creativity, and imagination, the project aims at developing new perspectives. Following an innovative set design approach, "Camilla Plastic Ocean Plan" creates imageries and narratives representing new ways of dealing with the element of water and its inhabitants.
The future is too valuable to dedicate only to politics and economics. Let us find some ways to use relevant experience in filmmaking and art in order to develop positive utopias. There are already many dystopias on the screen. But what about the images from the world in which we want to live someday?

Prof. Angelica Böhm

Head of project "Camilla Plastic Ocean Plan"
Content & Objectives
The project's first Summer School will bring M.A. and PhD students from England, Finland, the Netherlands, Japan, Sweden, South Africa, the US, and German-speaking countries together to exchange ideas and collaborate artistically. The Summer School will open with a symposium in which renowned speakers from the fields of geosciences, marine biology, artistic research, economics, and philosophy will provide introductions to the subject matter. In a Mind Lab, we will develop scenarios and discuss the "Camilla Plastic Ocean Plan" approach. We will experiment with transmedia storytelling in space, compare different methods of artistic research, and exchange cultural perspectives. The accompanying program will allow for exploring Berlin's and Potsdam's cultural landscape and comprises visits to artists' workshops, galleries, and clubs.
Target audience
For our Summer School, we are looking for M.A. and PhD students from the disciplines of screenwriting/dramaturgy, installation art, painting, model design, set design, video, VR, and drawing whose activities in the field of creative research enable them actively contribute to the project. Travel and accommodation expenses will be subsidized for international participants.
Lecturers and Speaker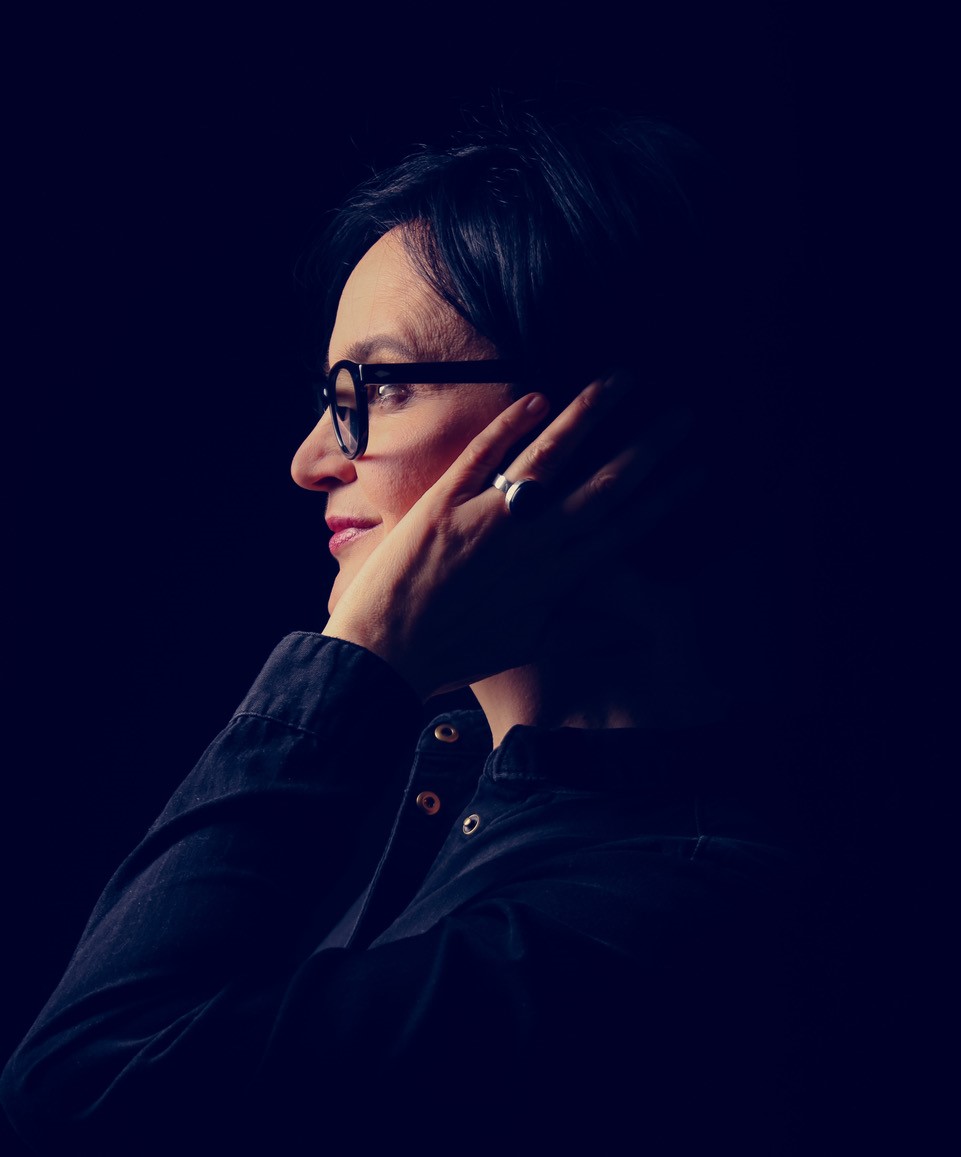 Lecturers and Speaker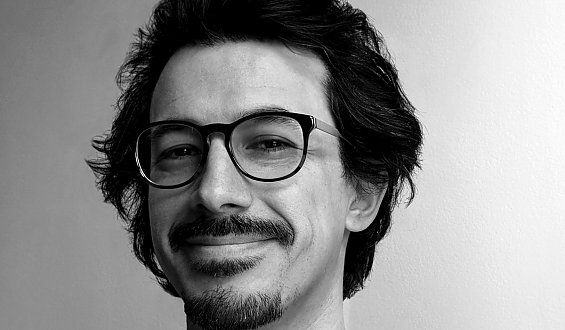 Brandenburgisches Zentrum für Medienwissenschaften (ZeM), Deutscher Akademische Austauschdienst (DAAD), Alfred-Wegener-Institut (AWI), Science + Technolgy + Arts (S+T+ARTS)